Developments, conversions and more
The CLT is involved in a number of projects in and around the Bradwell Parish, from large-scale developments to the refurbishment and conversion of some of the village's older buildings into affordable housing and infrastructure for the surrounding area.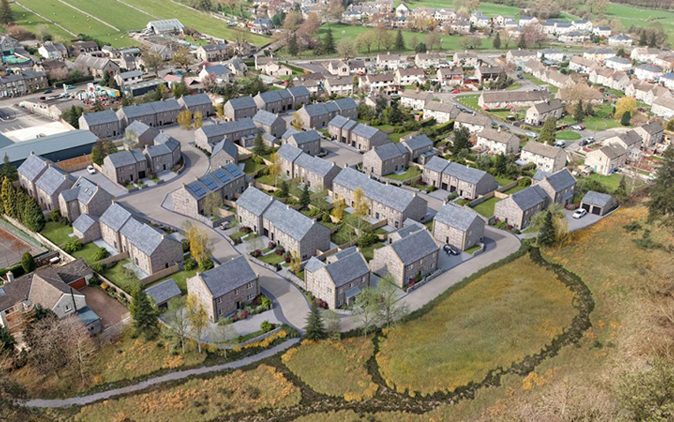 Bradwell Springs Development
A fifty-five house development on the former Newburgh Works site on the edge of Bradwell, including twelve new houses which have been gifted to the CLT.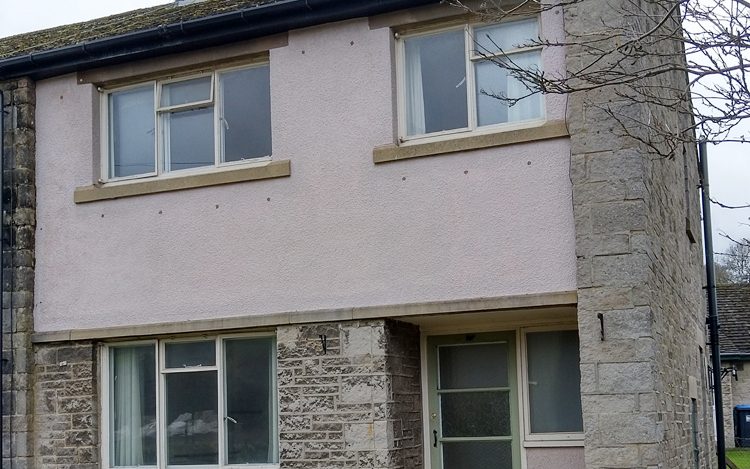 Springfield/Bradwell Head Road Houses
We have secured grants to acquire twelve rental houses in the village, keeping them for local families.
JOIN MAILING LIST
Become a member to stay up to date on our village projects and find out more about our ongoing events, fundraisers and community outreach.