Purchase of Ex-Newburgh Houses
We've worked with Peak District Rural Housing Association to acquire 12 existing houses in the village.
Working with the Peak District Rural Housing Association (PDRHA) we have secured grants and loans for the acquisition of twelve existing rental houses in the village.
The houses, originally built to house employees of the local Newburgh Engineering Company, had in recent years been rented to local families. They had been offered for sale on the open market, with a London developer the most likely purchaser, which would likely have led to them being upgraded and then sold as open market homes or holiday lets, removing twelve badly needed affordable houses from the village and the Peak Park.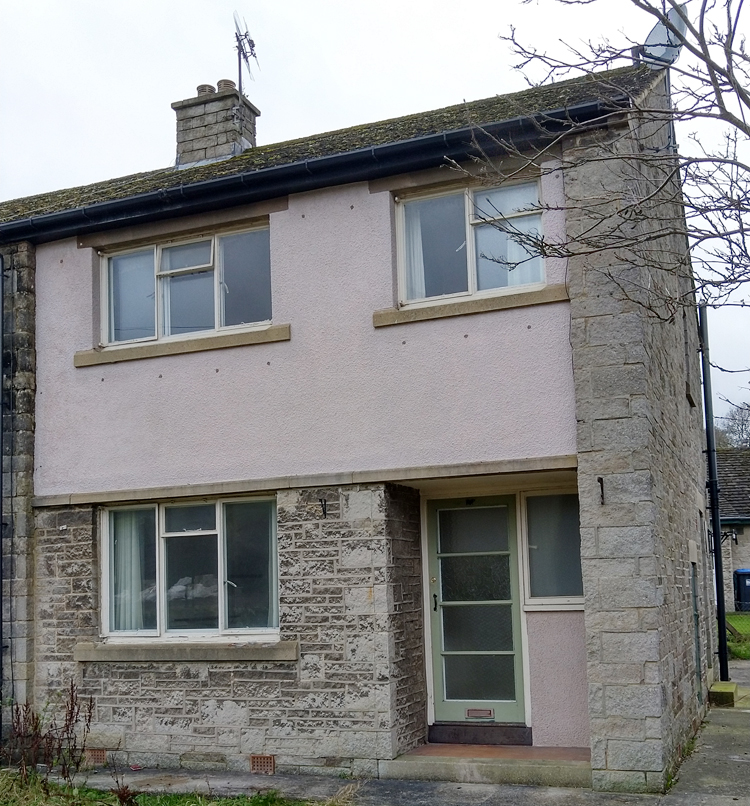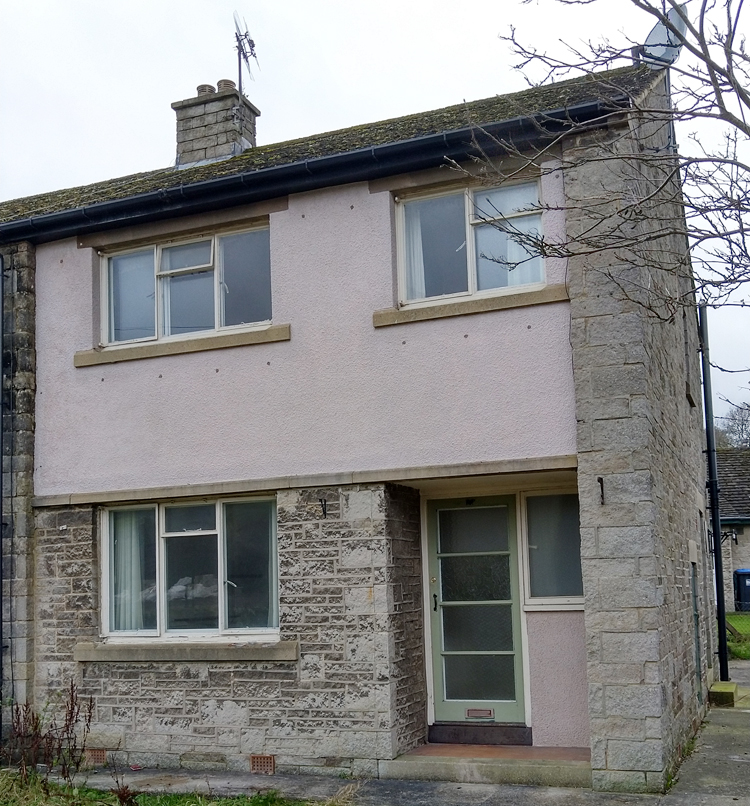 This acquisition by BCLT and PDRHA means the current tenants will be able to remain in the village paying affordable rents, and it also ensures the houses will remain affordable into the future. Funding this initiative was a challenge, because grants are not normally available to buy existing housing stock. However, National Parks are a unique case where building new houses is highly restricted, driving up prices for both rental and purchase, and the partnership used this fact to develop a new approach for keeping houses of this nature in the affordable rental sector. BCLT laid the groundwork for most of the funding via grants from Homes England, Derbyshire Dales District Council and Sheffield City Region.  PDRHA secured the grants and raised the remaining funds required via loans.   
PDRHA will manage the houses going forward on a long term lease, with BCLT owning the freehold. This highly successful venture between BCLT and PDRHA has assured twelve local families of their continuing ability to remain in their homes and stay in the village.  It has also secured twelve additional affordable rental homes for use by local residents into the future.
JOIN MAILING LIST
Become a member to stay up to date on our village projects and find out more about our ongoing events, fundraisers and community outreach.